Murphy & Hartelius (M&H) is the leading uniform provider to the finest airline and transportation companies worldwide.

With a tradition based on excellence and customer satisfaction, M&H is the number one source for corporate image apparel. For over 60 years, our family-owned and operated business has been grounded in the values of hard work and community focus. And by offering a variety of fabrics, styles, and designs, we deliver the same standards of quality and craftsmanship in every garment.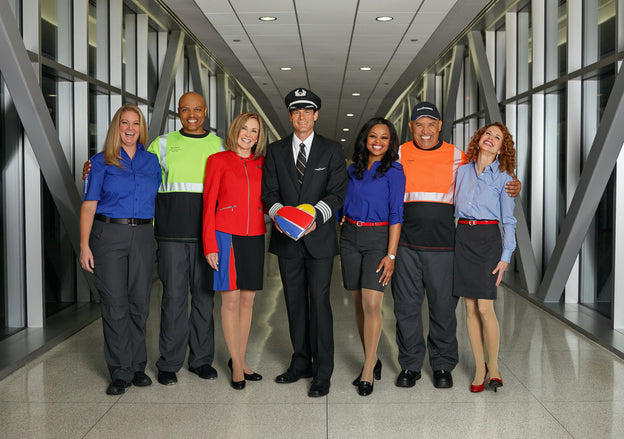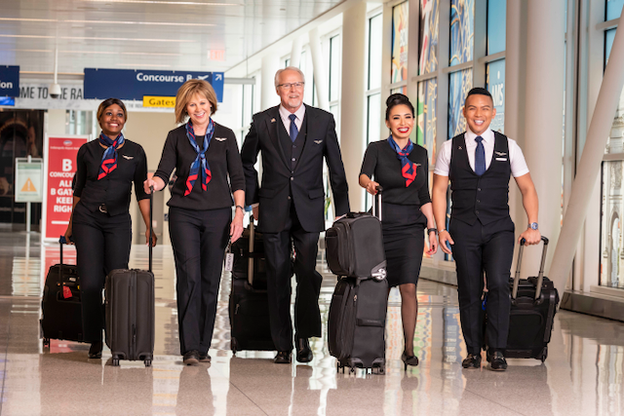 Discover Our Next Evolution
We have combined many years of trade knowledge, along with our contemporary expertise in airline and transportation uniforms to bring you the most advanced designs in the industry. Our uniforms and accessories are thoughtfully designed with specialized features for your convenience.
Uniforms Since 1959
Interesting to Know
American Airlines said today that the more than 15,000 pilots flying for the world's largest airline soon will be suited in Murphy and Hartelius (M&H) uniforms.

AA also said today it is working with M&H to complete the uniform collection for pilots with sweaters, outerwear, hats, belts and neckwear.
CUSTOMER TESTIMONIALS
Here's what our customers are saying.
I just wanted you to know that I love, love, love these shirts.  What a treat to have a beautiful, well made, elegant shirt for work.  I love the fabric: smooth, substantial cotton, but with a no iron finish, and the styling:  fitted and feminine.
M & H has been exceeding my expectations for 20 years! Thank you for always making my uniforms look amazing.
…I really appreciate the great kindness and customer service that I have always received when calling M&H. Thank you!!
Great friendly service. Didn't need an appointment. Full fitting and out the door in 20 min. Pants and shirts were ready immediately.
Very good customer service! Very helpful and respectful.